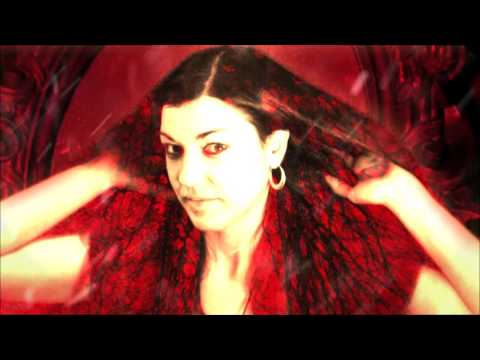 ---
SOMNARE - Ego (Official Video 2016)
This is the first video of Somnare "Ego", from the album "Bellum Esse".
"Ego" is a song inspired in all of those who really need stay away from banal and material things, meditate, look inside and evolve.
The video was shot in December 2015 by Carlos Romo (Cromo Lab) and edited by DP Rey inspired in the photography and textures of Sergio Nuñez.
Más videos de SOMNARE
More videos of SOMNARE