PAST UNDONE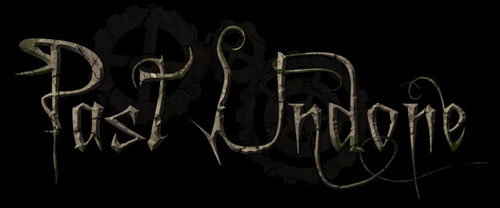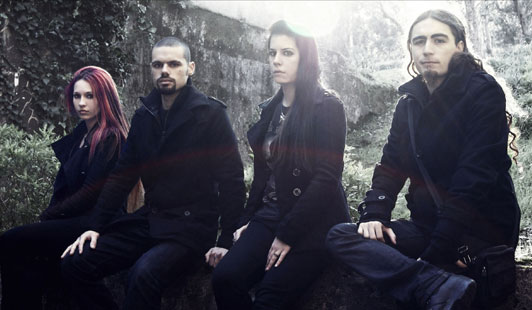 CONTACTO | CONTACT
País | Country: PORTUGAL

Estatus | Status: ACTIVO
Fecha de registro | Register date: 2013-07-22

facebook mp3


LINE-UP
André Reis - Guitars, Vox
Liliana Boaventura - Bass, Back Vox
Sara Henriques - Vox, Keys
Vitor Dantas - Drums, Vox
DISCOGRAFÍA | DISCOGRAPHY
2013 - Time Lapse
BIOGRAFÍA | BIOGRAPHY

BIOGRAPHY 2013


Past Undone are a band from Sintra, Portugal, formed by André Reis in the guitar, Liliana Boaventura on the bass, Sara Henriques on keyboards and Vitor Dantas on drums, all of them contributing to the vocals. The band plays metal with Jazz, Gothic and Doom influences.


It rose from the shared initiative of all four members, in the beginning of November of 2012, with no pre-definition of a style or a sub-genre that characterized it.


The name of the band points to the theme of time, a concept embedded in the lyrics of the first songs. Those lyrics seek to touch themes that are common to every human being's life - mostly in his past.