2BLACK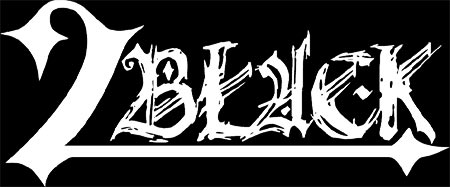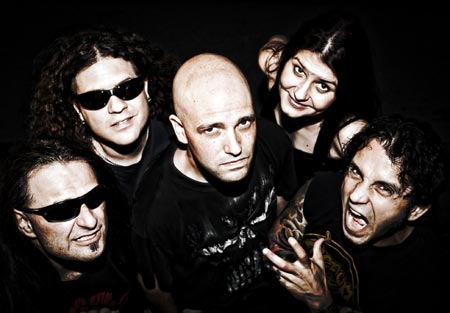 CONTACTO | CONTACT
País | Country: SUIZA | SWITZERLAND

Estatus | Status: ACTIVO
Fecha de registro | Register date: 2013-03-15

info@2black.ch WWW myspace facebook


LINE-UP
André Ellenberger : Vocals
Skullshredder : guitar
José Venegas : guitar
Denise Gutzwiller : bass
Robo Indrist : drums
DISCOGRAFÍA | DISCOGRAPHY
2013 - Mind Infect
BIOGRAFÍA | BIOGRAPHY

Label: Wormholedeath Records


BIOGRAPHY 2013


2Black was formed in Zürich in 2007 around drummer Rob.


After all members were found and a short first program was created, the band started playing first shows in Switzerland in 2010.


The first self-produced demo cd "No time to die" was recorded in 2010 and promoted worldwide to magazines and bookers. The demo received many positive critics.


After several shows with bands like Mekong Delta ( D ) , Tankard ( D ), Algebra ( CH ) , Nightmare ( F ) and many others, the band started writing new song material.


In the mean time a record contract was offered by Wormholedeath Records and the band entered the Mathlab Studio in Prato Italy in July 2012.


Together with producer Jonny Mazzeo ( known for his work on "Way of Purity" and many more productions ) to record the following album "MIND INFECT". The album will be released with a huge promo in 2013 through Wormholedeath Records worldwide.




BANDAS | BANDS
NOTICIAS | NEWS