LEVANIA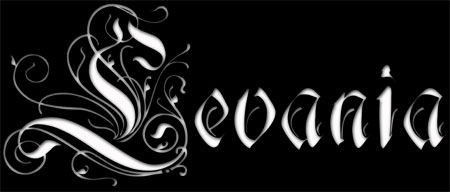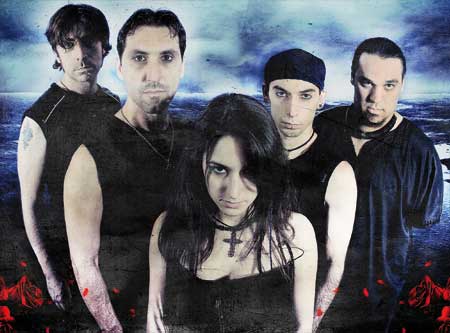 LINE-UP
LIGEIA – LEAD VOCALS
STILL – KEYBOARDS & VOCALS
RICKY– GUITARS
FADE – BASS
MOON – DRUMS
DISCOGRAFÍA | DISCOGRAPHY
2012 - Parasynthesis
2010 - Nova
2009 - Mindless Rose Oblivion
2008 - From the Dust
BIOGRAFÍA | BIOGRAPHY

Label: Wormhole Death/Dreamcell 11


BIOGRAPHY 2013


LEVANIA's music is placed in the time frame between the flux and the deflux of a wave.


It expresses the almost painful dichotomy that passes trourgh everybody's life.


The dark and the light, the dawn and the twilight, the eternal torment and the eternally tormented: past and present unites in a marriage that tells stories coming from ancient temporal spirals.


Songs and lyrics are influenced by the various musical and cultural substrates of the individual members and they flow in an Epic-Gothic rather composite, the son of both the roots of Scandinavian death metal, and of the metal of the most exquisite Mediterranean atmosphere and carrefully fed bythe European myths and legends.


In compliance with the spirit of the band, the term "LEVANIA" (moon in Hebrew) embodies the concept of the moon, to be understood as an element derived from the most intimate sphere of the human soul and, as such, destined to become instrument of an ever changing lively artistic creativity.


The poetic impulse of the Sturm und Drang, the gothic atmosphere detectable in the work of the Damned Poet, brought by the neo-classical rationality, the philosophy of Kierkegaard and the romance of Goethe, Schopenhauer and Nietzsche's thought and other influences still come together in a unique synergy that animates the fantastic creature called LEVANIA.


BANDAS | BANDS
VIDEO
PROMO ON-LINE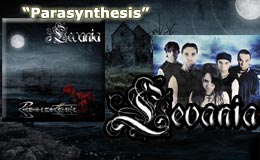 NOTICIAS | NEWS