ELFONIA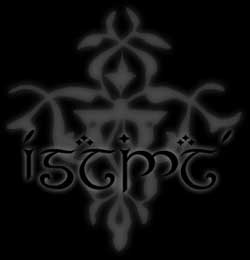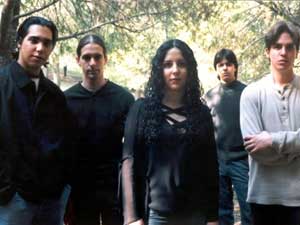 CONTACTO | CONTACT
País | Country: MÉXICO

Estatus | Status: ACTIVO
Fecha de registro | Register date: 2002-08-15

elfonia@hotmail.com WWW


LINE-UP
Marcela Bovio - voz, violín
Alejandro Millán - teclado, sampleos, secuencias
Roberto Quintanilla - guitarra
Pablo González - bajo
Javier Garagarza - batería
BIOGRAFÍA | BIOGRAPHY

BIOGRAFIA 2003

Elfonía es un proyecto altamente experimental, formado inicialmente por los
ex-integrantes de Hydra Alejandro Millán (teclado, sampleos, secuencias) y
Marcela Bovio (voz, violín); actualmente completan la alineación de la banda
Roberto Quintanilla (guitarra), Pablo González (bajo) y Javier Garagarza
(batería). Su sonido combina influencias del doom, gótico, atmosférico,
ambient y progresivo;su estilo se caracteriza por intentar enriquecer la
idea detrás de cada canción ubicándola en un contexto espacial, que describa
más detalladamente el sentimiento involucrado en cada tema.




BIOGRAPHY 2003



Elfonía is an experimental music project, initially formed by ex-Hydra
members Alejandro Millán (keyboards, sampling, drum programming) and Marcela
Bovio (vocals, violins); currently completing the band's line-up are Roberto
Quintanilla (guitar), Pablo González (bass) and Javier Garagarza (drums).
Elfonía's sound combines influences from ambient, atmospheric, gothic, doom
and progressive rock; its style intends to enrich the idea behind each song
by placing it in a spatial context, that further describes the feeling
behind each musical piece.